Customer Reviews
Voss 601 D2 - Gloss Black with Iridium Faceshield
Purchased a VOSS D2 helmet in XL which was quite big, I am usually an XL in Iron helmets. I contacted VOSS about an exchange and they made the process very easy in getting a Large size. Excellent customer service, Highly recommended! Helmet was priced right and looks great.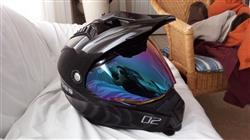 Hi Daniel - glad we could get you in the right size! Our exchange policy makes it that much easier to shop online. Hope you're enjoying the ride in the 601! - Julia
05/25/2020
Austin B.
Canada
D2 Sport Helmet
Great helmet! Looks good, feels comfortable, fits well. Definitely would recommend .
05/16/2020
dokshockalou .
United States
Absolutely love voss.
I heard of Voss helmets through AGHB and 6Foot4Honda. So I bought the x1 pro and loved it. Then I just bought the D2 dual sport helmet. I love them both.
05/13/2020
Avery
United States
Style meets Comfort
Its rare that you can find something great, affordable and looks good without breaking the bank. Shoutout to Voss for this one, I struggle for months finding a helmet that would allow my dreads to drop and actually not feel overly tight. Not to mention the 2 day shipping had me enjoying the helmet pretty fast since I ordered monday. Stop paying over 400 dollars for helmets when Voss has what every rider wants and needs on their head.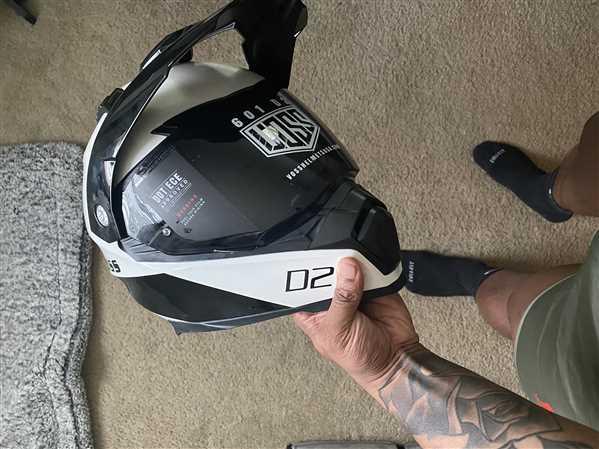 05/01/2020
Christopher R.
United States